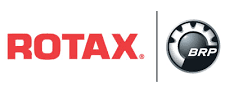 OVRP offers a world class 3/4 mile asphalt sprint road course and Supermoto track with dedicated dirt section, paved trailer parking, service & retail shop–and it's all only 2 hours from NYC. 
2022 Days & Hours of Operation
ALWAYS CHECK THE CALENDAR OR CALL THE SHOP FOR AVAILABILITY AND DETAILS PRIOR TO COMING TO THE TRACK
Weekend track access varies due to racing series schedules and private rental groups.
April 10- Nov. 7 OPEN: WED, THURS, FRI, SAT, SUN
(CLOSED MON & TUES)
SOME EVENTS ARE NOT ON OUR CALENDAR. PLEASE CALL WITH AVAIABILITY QUESTIONS
8am – Gates Open

9am – Shop Opens

10am – Track goes hot

6pm – Track shuts down

6:30pm – Shop closes
Open Practice Fees with your own kart / bike:
$65 – 1 Day Track Access Fee
$45 – 1 Day Track Fee for Members
$15 – Pit Pass required for everyone on our the property
OVRP is family owned and operated. Motorsports activities range from, club kart racing, motorcycle racing, regional level races, driving/ riding instruction ("Introduction to Karting" & "Learn to Ride"), kart rentals, private parties, and corporate events. Our goal is to get you on the track, to deliver a safe and enjoyable experience, and to have you and your friends back any time!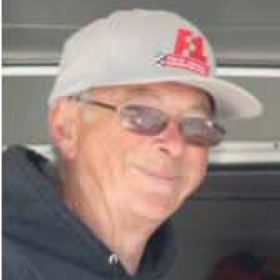 Peter Hannen
Founder
1944 – 2016. Devoted racer, leader, father, husband and reason we are all here today. "Just drive."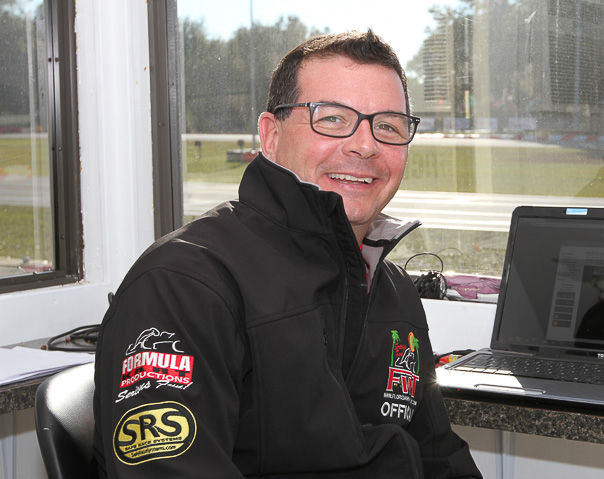 Tim Hannen
Owner/Racer
30+ years experience in the karting industry, as a coach, teacher, manager, karting race circuit coordinator and die-hard racer.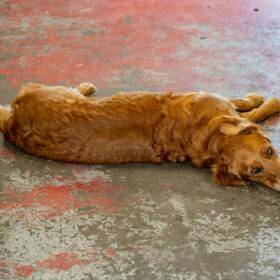 MISO
Yappy Hour Manager
Japan Town meets Amish Village with this soulful, deep thinking, "paws on" practical pup. With Samari sharp puppy fangs and silky soft fur..this gal will steel your heart.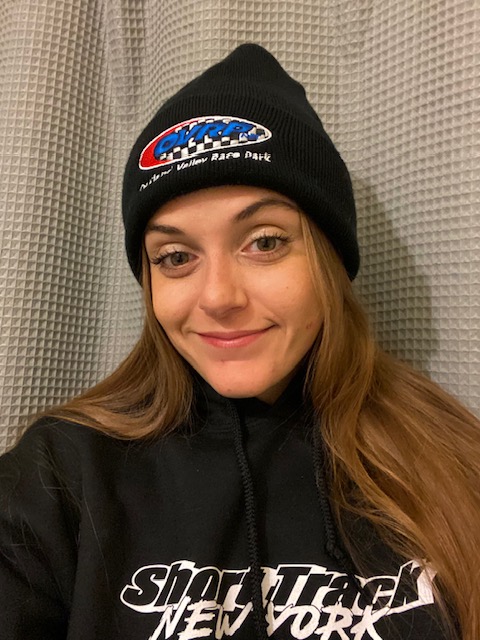 BRIANNA ARCHER
BUSINESS & SUPPORT
Brianna is the core to our facility. She gives us all the good energy we need! Her nickname is Brie… like the cheese. Don't get caught driving the cheese mobile! With 10+ years in customer service & management, Brie is ready for anything! There is a lot behind the scene action that she takes care of. We love her!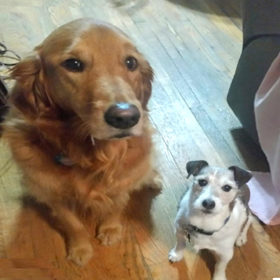 goulash and Gumbo
Owners & Mascots
Our fur family welcomes you to OVRP. Watch out for them when driving through the facility, and watch your lunch, it's fair game.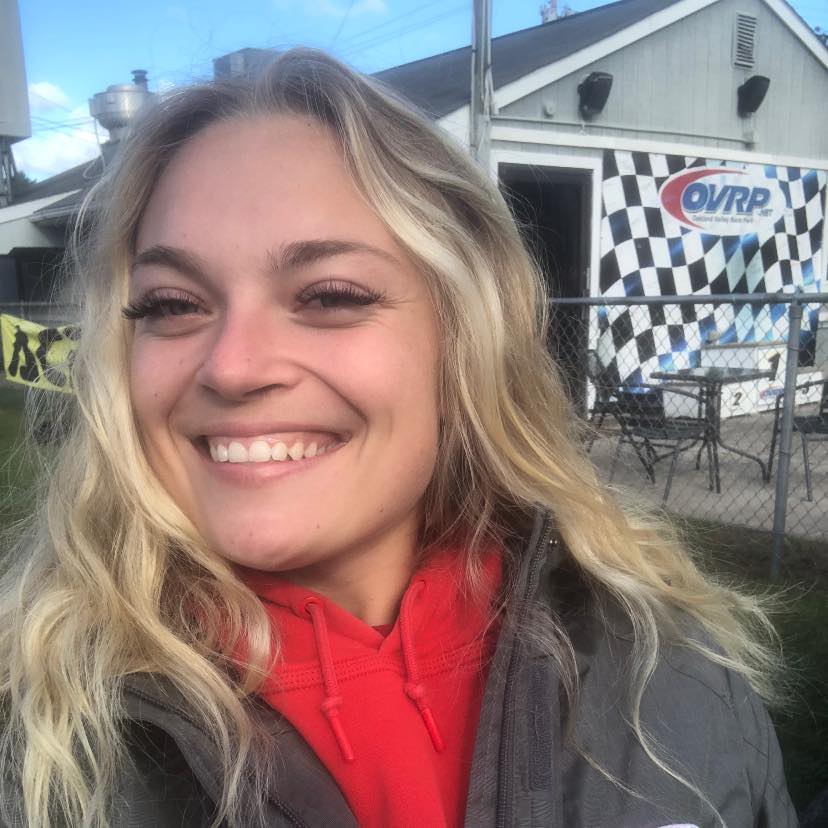 MALI BUGNA
ACTIVITIES & SUPPORT
With a degree in Sports Management, miss Mali has the knowledge and power to make anything possible at OVRP! If you're renting a kart, you will meet with Mali to talk about your visit before hitting the track. She has a loving personality and will make you feel at home when you come race!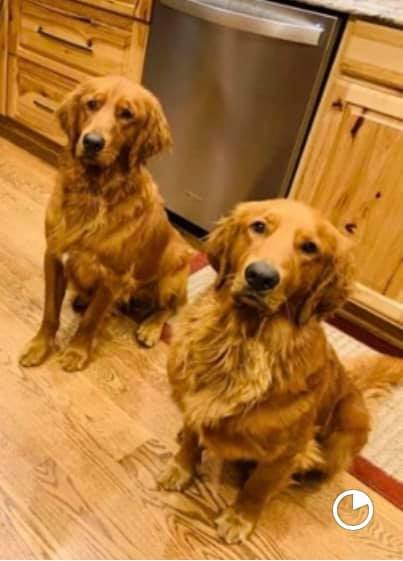 Charlie & Bentley
Customer Support
Keepers of the tennis balls and your unattended gloves or socks. They will definitely be the happiest employees to meet you!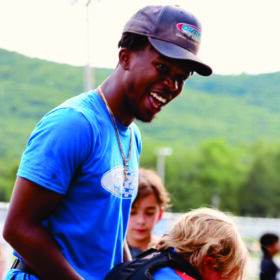 Gideon Gadson
Gideon has always held a special place at OVRP. Though he has come and gone, he is back with us now managing all lessons and equipment rentals. He has a heart of gold and is passionate about teaching and training all of our customers – no matter their age. His hope is to soon have his newborn son in one of our karts too!
Follow us on Instagram @ovrp1