OVRP KART SALES & SHOP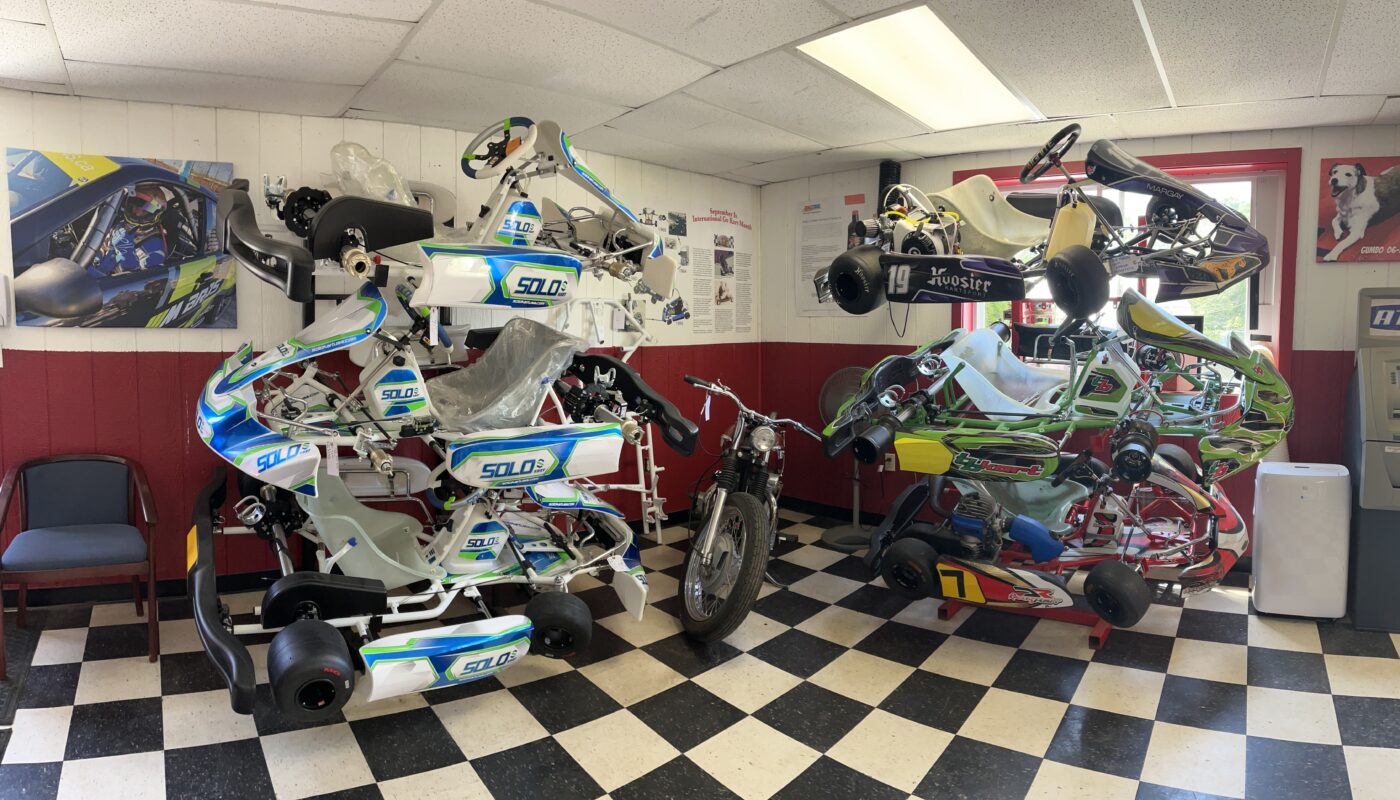 OVRP RETAIL SHOP

All the top-of-the-line brands and stock for kart racers.
Retail Shop stocks Ignite, Birel, Freeline, CRG, Freem, Rotax, IAME, and most major brand kart and engine parts. The shop also maintains an inventory of MG, Mojo, and Bridgestone tires (slicks & rain), as well as generic parts you may need on race day: gears, cables, lubes, safety equipment, and race related apparel & safety gear.
NEW & USED SALES – VISIT THE SHOP! 
Selection, pricing & racing standards, get on the right track.
For the latest advancements in products and info on karting, engines, parts, tires and karting equipment, OVRP is the foremost authority of karting technology. New/used karts are available for purchase. Used karts are also available for rent.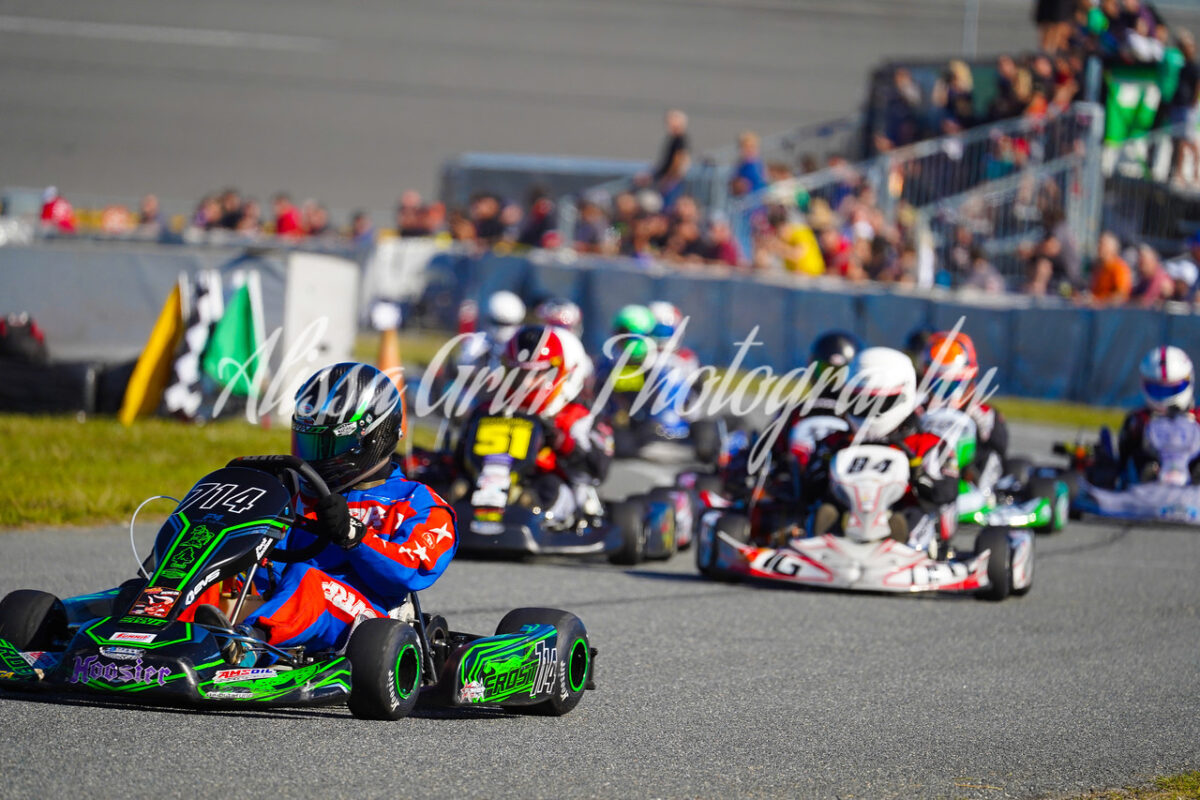 Ignite Senior Dealer 
Sales and mechanical support for Ignite Senior Karts. The Ignite package from Margay Racing LLC is expanding east, adding OVRP – Oakland Valley Race Park – Hannen Motorsports to the list of facilities and dealers. Based around the Briggs & Stratton Racing 206 engine platform, the Ignite program gets you off the couch and on the race track!
Class Structure:
Class name: Ignite Senior
Weight: 360lbs
Engine: Briggs & Stratton 206
Tires: Hoosier R80 4.5/7.1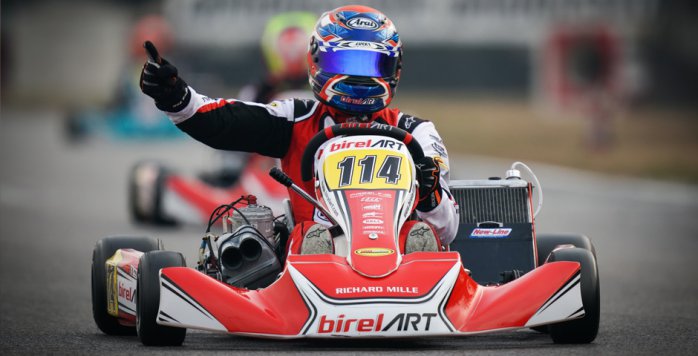 Birel/America Dealer For East Coast Karting
OVRP/Hannen Motorsports, Inc. is pleased to continue its partnership with MRP Motorsport for the racing season. Hannen Motorsports' association with MRP ensures racers get the support they need and readily available Birel/Freeline parts and equipment at competitive prices. 27 World Championships since 1959 maker Birel is a leader in its field. The company captured it first World Championship in 1967 at the hands of Edgardo Rossi. Since then other World Champions have names like Terry Fullerton, Riccardo Patrese, Lake Speed (USA), Stefano Modena, Mike Wilson, Gianluca Beggio. Birel is the choice of others like Mika Hikkenen, Christian Fittipaldi, Eddy Cheever and the late Elio De Angelis.
OTK/Tony Kart Dealer For East Coast Karting
Sales and mechanical support for OTK/Tony Karts. Tony Kart chassis have been used to win several races and championships both nationally and internationally. Drivers have included Formula One stars such as Michael Schumacher and Jarno Trulli. Tony Kart's product lines include the Kosmic Kart chassis as well as Exprit, RedSpeed, Trulli (few years ago) and Alonso (FA Kart) chassis. Vortex Engines company is part of the OTK Kart Group line products.
For service and equipment standards inquiries, email us at 

[email protected]