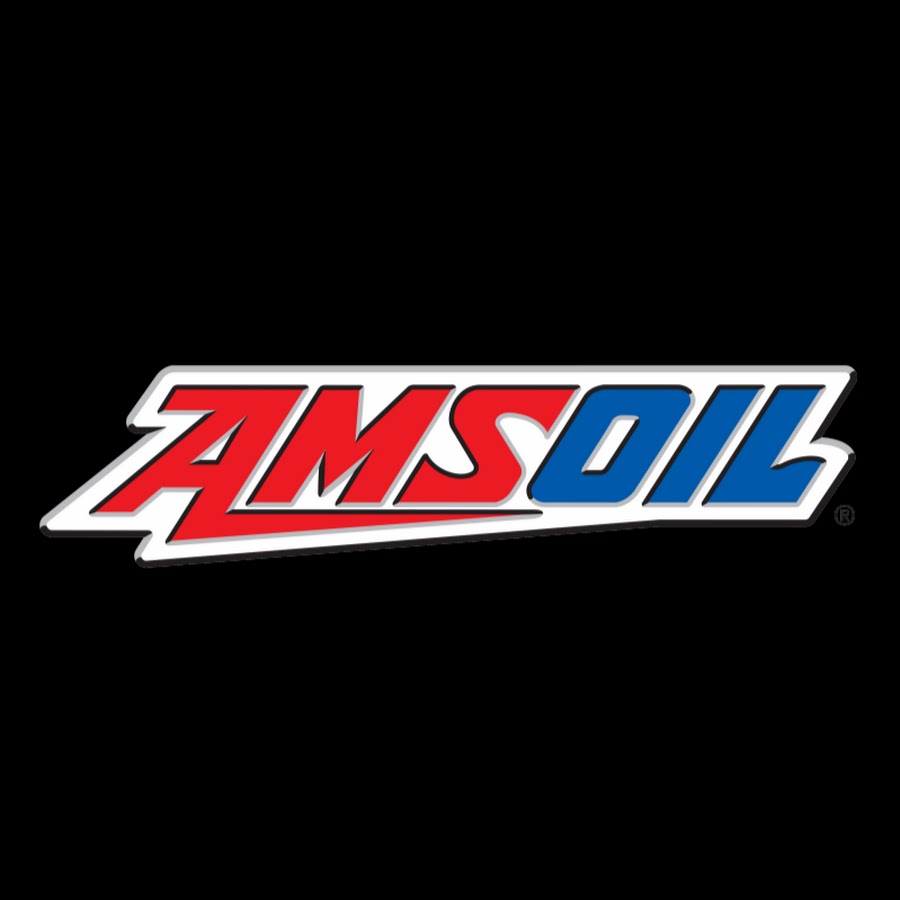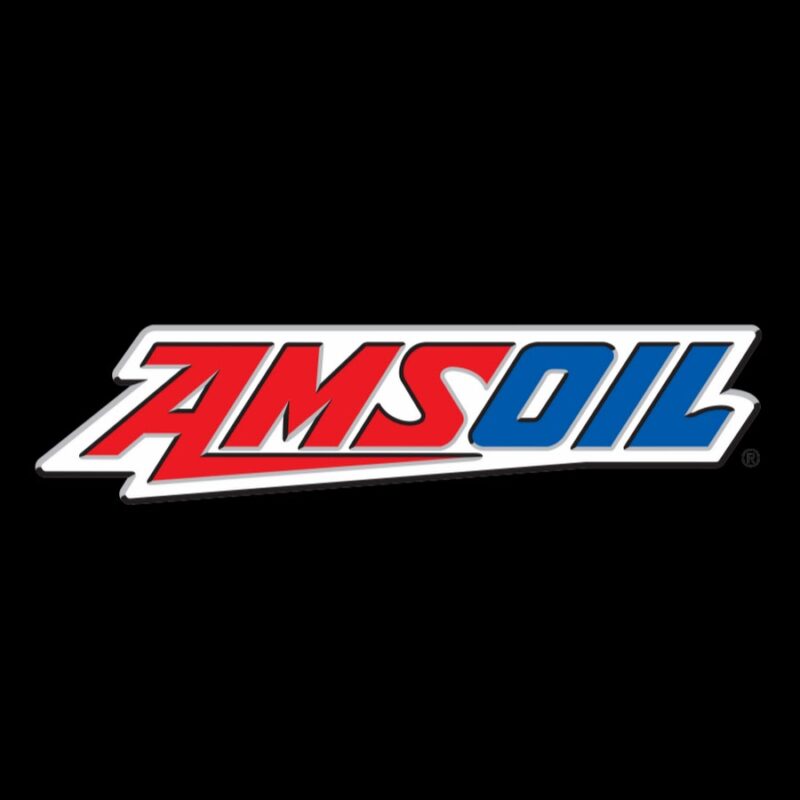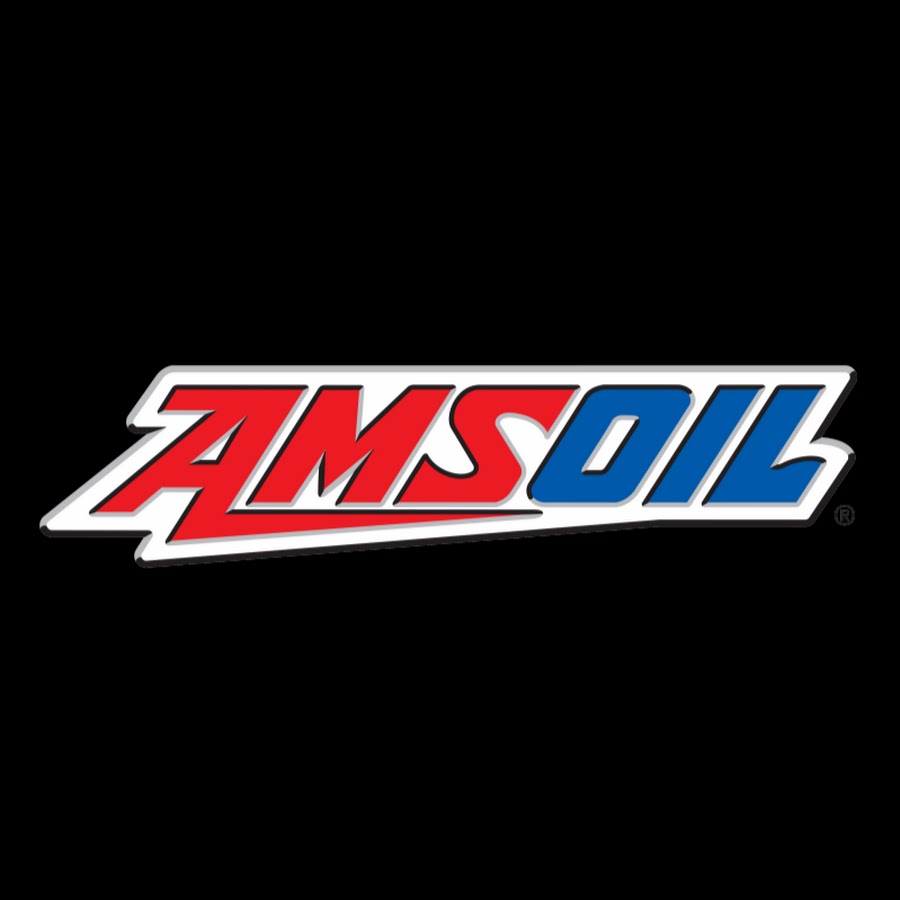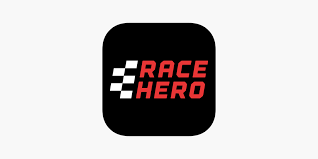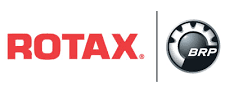 Announcing Track & Facility Upgrades:
Brand New Solo Performance Karts.
Rental Kart "Race" options including Sprint Races
Timing and Tracking system available for rentals at an extra fee.
Dedicated days & times for Open Practice & Rental Kart Sessions. PLEASE call the shop at (845) – 754 – 8500 to make an appointment.
OVRP Race Support
Additional McAleer Racing Schools for both Novice and Advanced drivers.
Additional tire barriers added in numerous areas around the track to improve driver and spectator safety.

"We have painstakingly analyzed international standards for karting tracks as set by the FIA CIK and researched every track in North America to come up with the best mix and configuration possible, to take racing at OVRP to the next level. The professionals at Catalyst Construction, a crew with extensive experience in karting, automobile, and motorcycle tracks, will make the necessary improvements to ensure OVRP remains one of the most technically challenging tracks in the US, while bringing it up to modern standards." – Tim Hannen & OVRP Team
Follow us on Instagram @ovrp1
Cannot call API for app 380204239234502 on behalf of user 3191568920874830