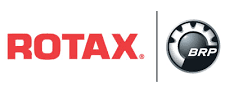 IMPORTANT NOTICE: Please call for Rental availability. Reservations & Open Practice run Wednesday-Friday with limited weekend availability. Race day practice will be held the day prior.
All dates, hours & pricing are subject to change.
2023 OVRP race schedule NOW AVAILABLE! CLICK HERE
Top scoring races for each driver for championship points. 1 drop – DQ's may not be dropped. Click "Forms & Docs" for classes, tire rules and fuel spec. Everyone is welcome to race at OVRP. No engines running before 10am please. For Night Races, Practice starts at 3pm sharp.
Open Practice Fees with your own kart / motorcycle:
$65 – 1 Day Track Access Fee
$45 – 1 Day Track Fee for Members
$15 – Pit Pass required for everyone on property.
(members & non-members)
Register to become an OVRP Karting Club Member for exclusive privileges & services, click here.

We are working closely with MyLaps and with Race Monitor to ensure we are using the full capabilities of both systems hardware and software.
MyLaps will be utilized this year to track all race points for our Championships as well as track records for each class in any official session.
Race Monitor will be a focus this year to ensure you can follow via your mobile phone. We will do our best to ensure this system is up and running properly.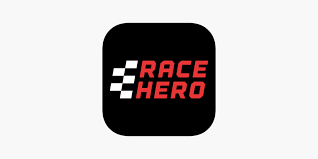 OVRP KART CLUB RACE POINTS ARE LOCATED ON THE MAIN PAGE OF OUR WEBSITE.
SUMMER KART RACING SCHOOL
2023 McAleer Summer Kart Racing Camps and Schools:  New Options!
Expert instruction by World Class Karting Champion, Stevan McAleer and his team. Designed for drivers of all ages/levels, enhancing every part of their race-craft aptitude, focusing on the fundamentals of karting including; qualifying, cold tire laps, passing, starts and race strategy–and that only scratches the surface of this proven curriculum. Click here for more info and application.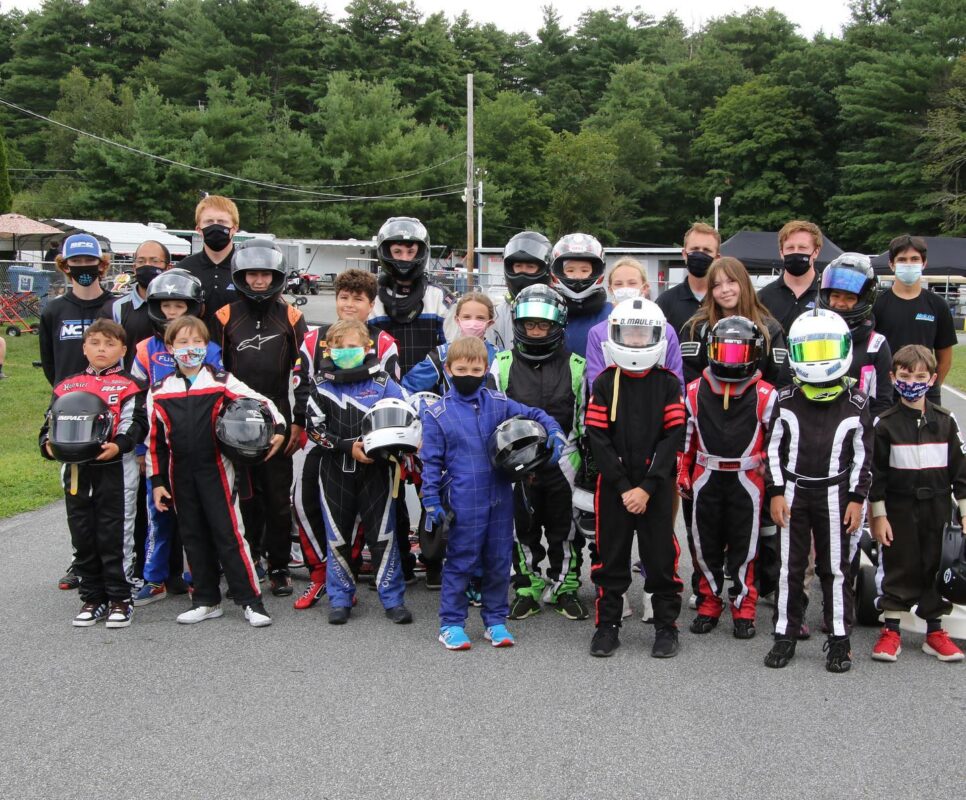 Karting Sanctioning Bodies